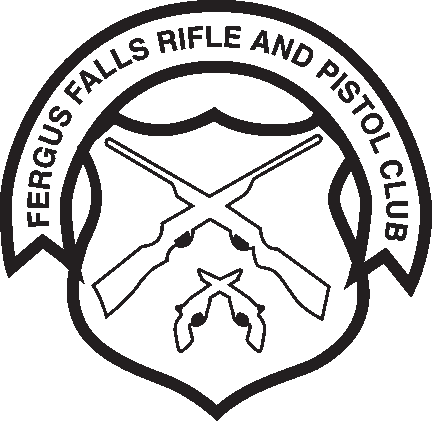 Home

Upcoming Events

Programs

Contact

Directions

2018 MN State Tourney

Sponsors
Site Sponsored by:
Welcome to the Fergus Falls
Rifle & Pistol Club
The Fergus Falls Rifle and Pistol Club is a non-profit organization dedicated to the promotion and
enhancement of the shooting sports. Paramount to
the club has been safety through education classes supported by the National Rifle Association and the Minnesota Department of Natural Resources.
NOTE:
Please check your membership cards to guarantee
that you are up to date. Keys will not work if you are not.
Last updated: March 16, 2018