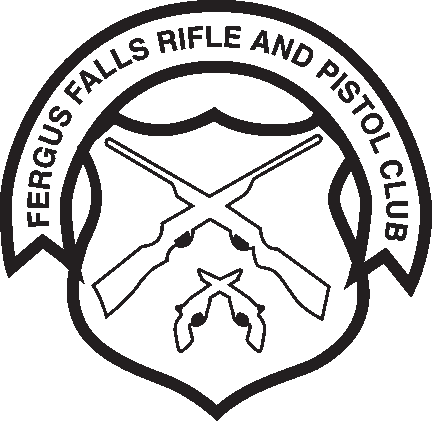 Home

Upcoming Events

Programs

Contact

Directions

2016 MN State Tourney

Sponsors
Site Sponsored by:
Welcome to the Fergus Falls
Rifle & Pistol Club
The Fergus Falls Rifle and Pistol Club is a non-profit organization dedicated to the promotion and
enhancement of the shooting sports. Paramount to
the club has been safety through education classes supported by the National Rifle Association and the Minnesota Department of Natural Resources.
NOTE:
Because suspected use of Tannerite at the outdoor range was
found and also a fire, the Outdoor Range is closed until
further notice. See EVENTS page for more information.
Last updated: May 13, 2016